Did you just purchase an exotic or antique vehicle from one of the nationwide auto shows in SoCal, Arizona, Florida, or maybe even a concept car from NAIAS in Detroit?! If so, Autos On The Go can provide hard-side enclosed car carriers for the transport of your new car. We've been helping dealerships, private car collectors, moving companies and really just about anyone in need of a hand shipping a vehicle.
Mecum Auto Auctions – We ship cars out of Houston, Kansas City, Seattle, Philadelphia, Denver, Florida, Las Vegas, SoCal.
Barrett-Jackson Car Shipping – Dozens of our clients use this outlet as a means of restocking their collection on a year basis. You can always find our trucks in Scottsdale, Palm Beach, and anywhere else they may go.
CALL 248-462-3541 for a direct quote on enclosed car shipping.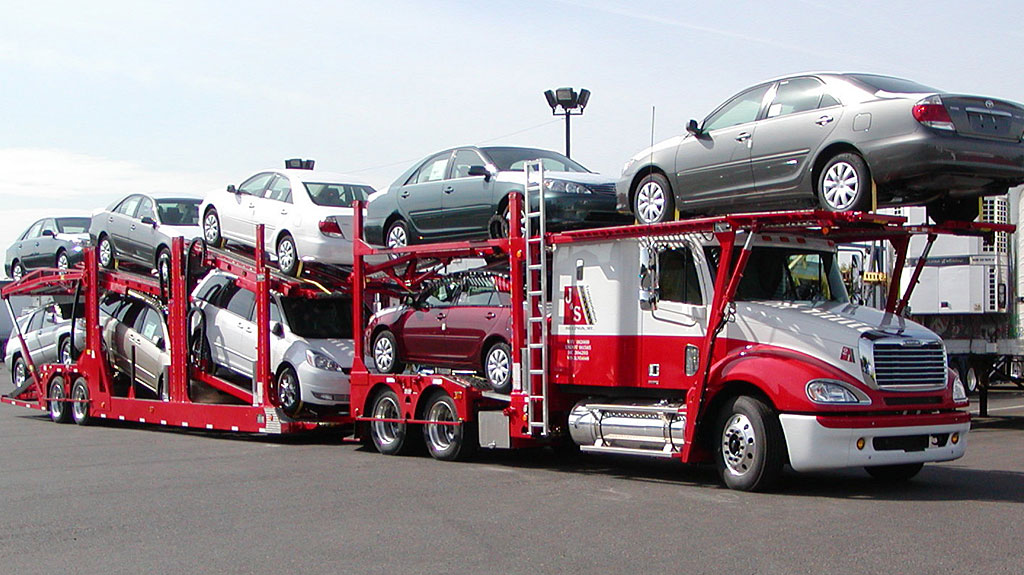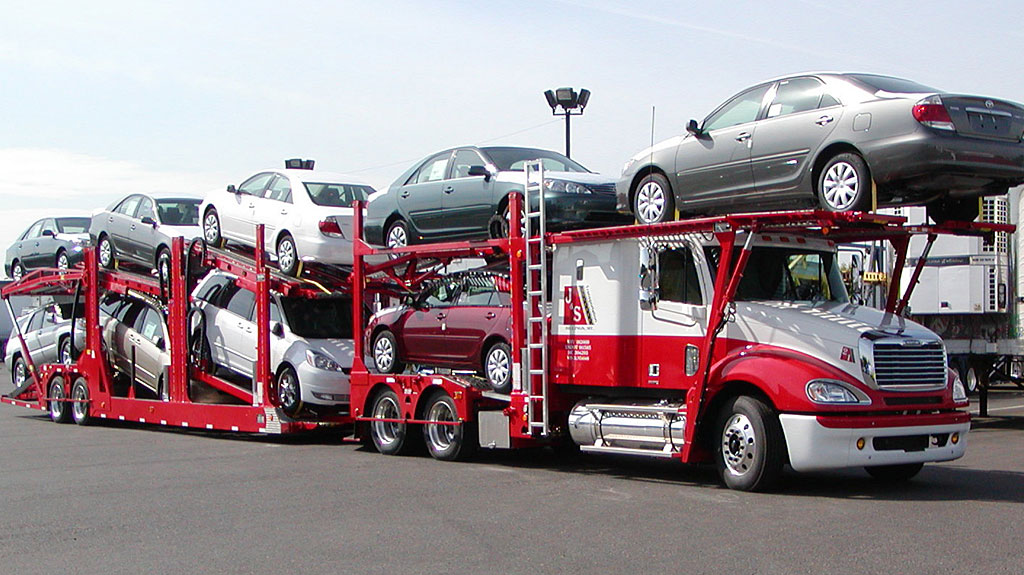 ** Please note that we are in no way affiliated with  Mecum or Barrett-Jackson, we simply move cars from their facilities on a monthly basis **